Critz Inc.:
Savannah Mercedes-Benz EV Dealer
Mercedes-Benz is going electric with the addition of the 2022 Mercedes-Benz EQS and plans for several more electric cars in the pipeline. We can't wait for Mercedes-Benz EVs to arrive at Critz Inc. In fact, we already have a free electric car charging station ready for your use. The staff at our Mercedes-Benz dealership in Savannah, GA, can answer any questions you have about EV tax credits or benefits, making it easier than ever to drive into the future with an electric luxury car. Let us help you custom order a Mercedes-Benz today.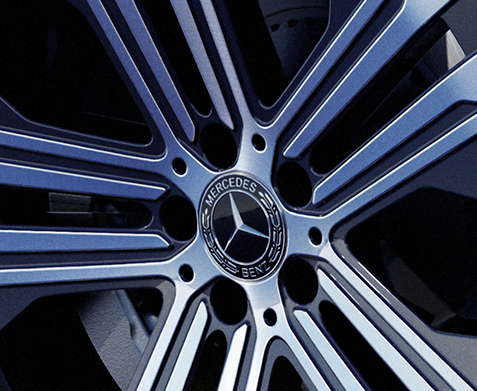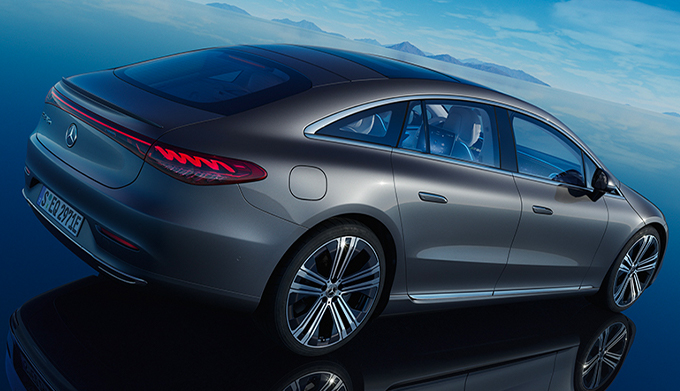 EV Charging Stations near Me
Don't waste time looking for Mercedes-Benz charging station locations around town when you can come straight to Critz Inc.! Our free EV charging station in Savannah, GA, is here for you to use whenever your battery needs more power, and we'd love to see your smiling face at our facility. There's no electric car charging station cost at our Georgia EV dealer, either.
Electric Car Tax Benefits
Wondering how electric car tax credits work? Depending on the EV or plug-in hybrid vehicle you choose, you may be eligible to receive federal income tax credits. It's possible to save thousands of dollars with electric car tax credits, and the Critz Inc. team will gladly explain the benefits of going green. There are also Georgia clean vehicle tax credits you may be able to claim when you buy a 2022 Mercedes-Benz EQS or one of the other Mercedes-Benz EVs that's on its way.